About Sports Management
Kragbuzz offers you an exclusive service of personalized training to enhance your specific skill set.
Once you join hands with us and sign up with our sports management group, we take the responsibility of your career ranging from customized diet plans to skill-specific workout routines. We make all the effort to make you a better athlete and give you an extra edge over others.
In today's sports industry where the competition is cut-throat, a little bit of a difference can make or break your career. In this rat race, we take the accountability and onus of bringing the spotlight on you. When you are putting your best foot forward into your sport, we take all the efforts in other aspects from your specialized training to special exposure trips to provide a technical advantage to you. Further, we ensure that all your logistics are in place.
Do you want to train with the best abroad? Just hit us up, we will come to you with all  that you want. Our range for services doesn't just end with a personal trainer, we provide you services of a physiotherapist, a nutritionist, and even a video analyst. You come to us with your need, we have a solution ready for you.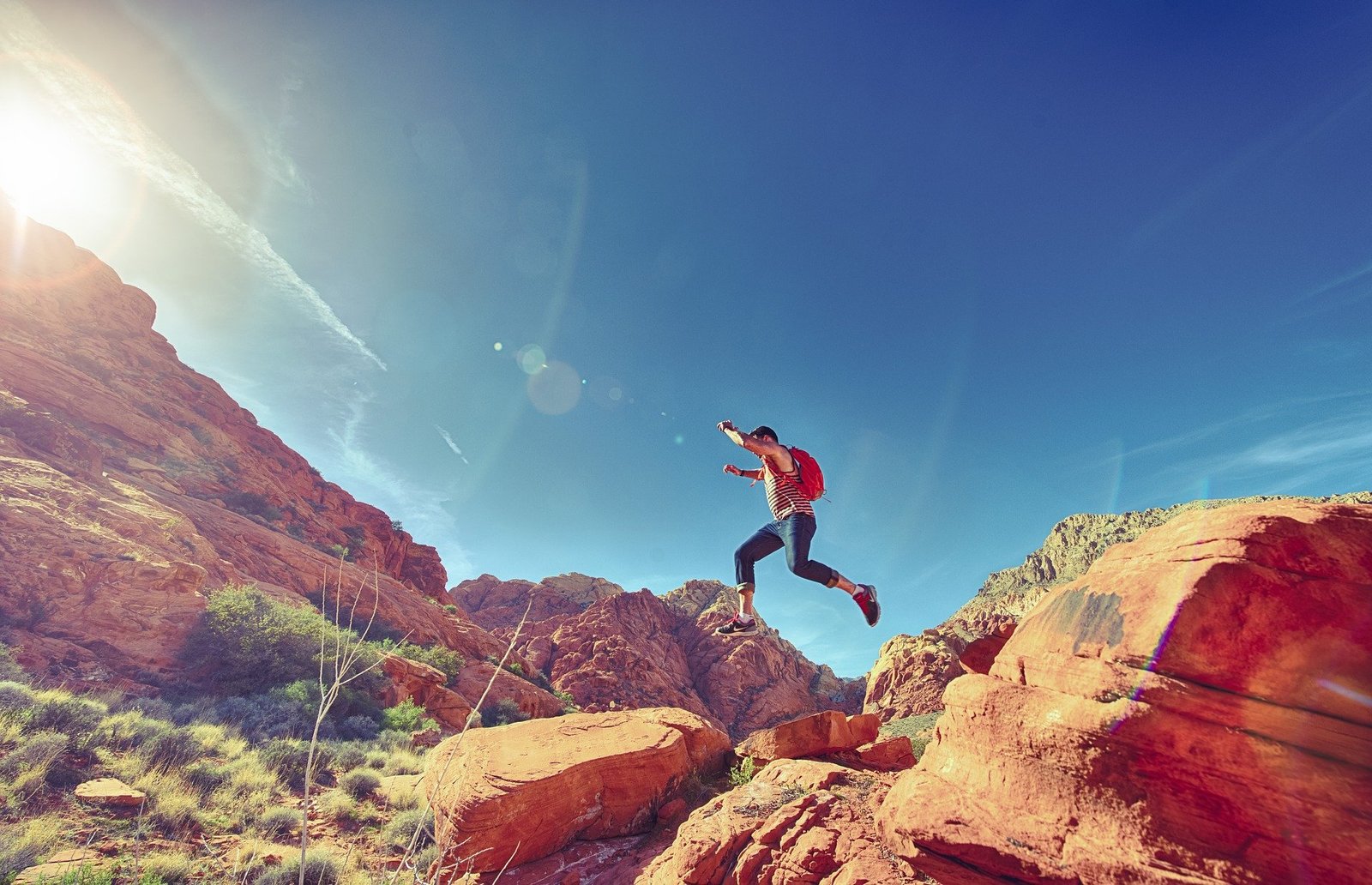 Services
Whether you aim to become a wrist spinner, a wicket-keeper or a football goalkeeper, we have got you covered! All you need to do is to reach out to us and we will take the responsibility to train you under the guidance of the best professionals who will bring out the best in you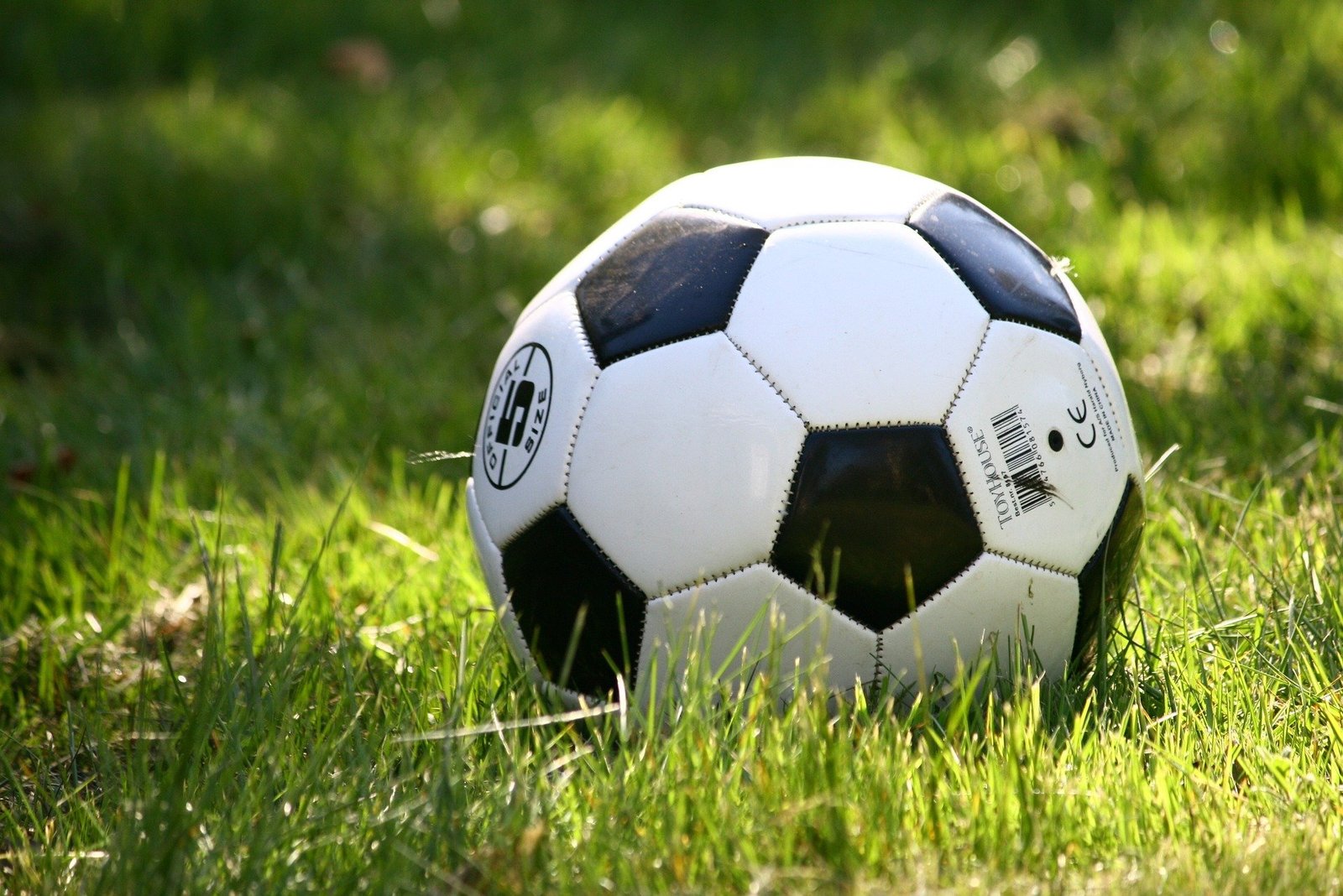 TALENT REPRESENTATION
– Endorsements, Appearances, Promotions, Merchandising, Licensing and advertisements.
– Contract negotiation and drafting.
– Legal advice.
– Management of CSR and charitable activities.
– Lifestyle services.
– Social media management.
SPORTS MERCHANDISING & LICENSING
– Tournament specific merchandise
– Product Development in terms of Cost and Range
– Promotions
– Brand Awareness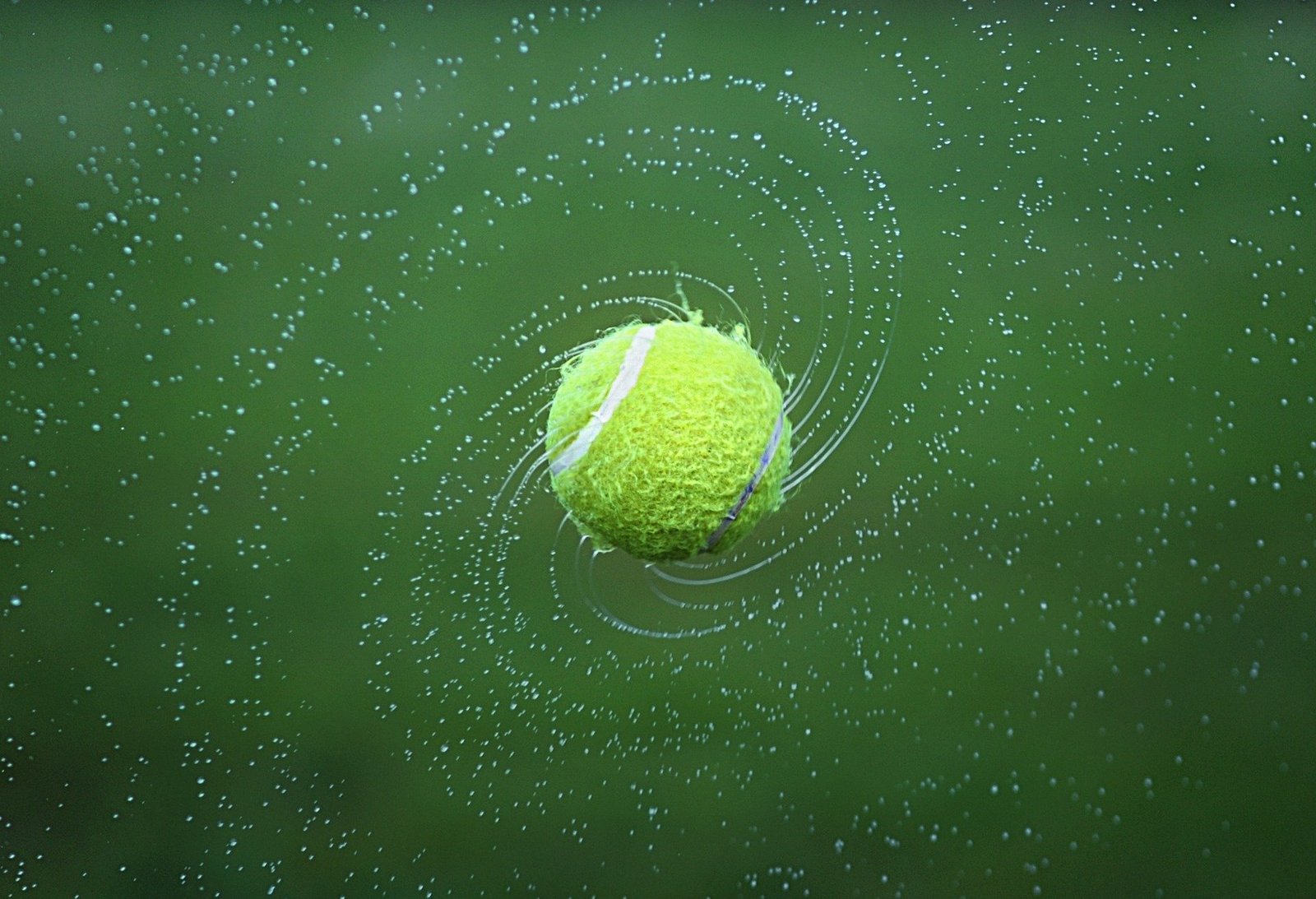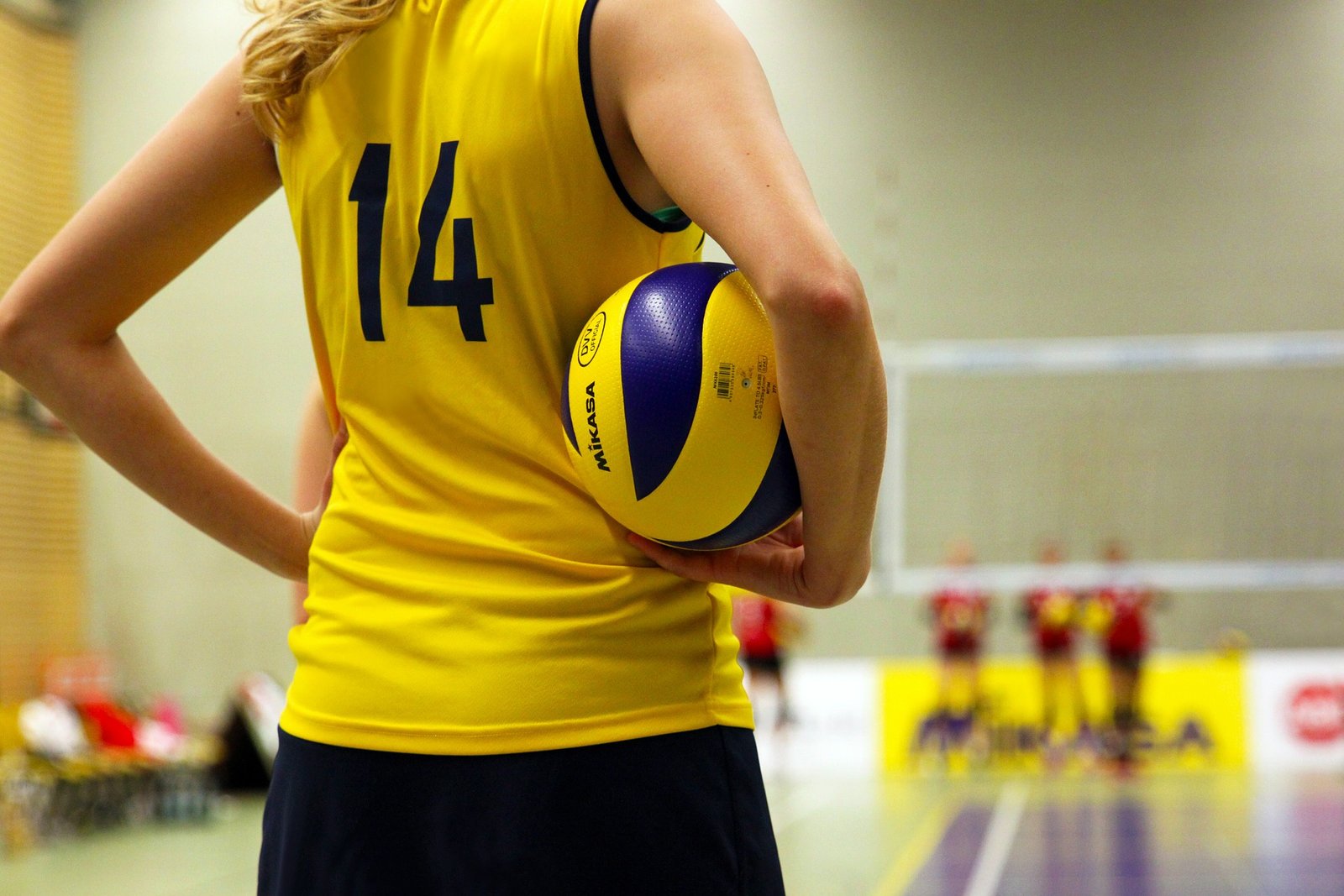 MEDIA & ADVERTISING
– Branding
– Media Buying
– Digital Marketing
– Public Relations & Social Media
– Event Management
– Graphic Design
– Outdoor Advertising
– ATL/BTL Marketing
SPONSORSHIP MANAGEMENT
-Strategy Planning and Negotiations
– Complete Management rights
– Leverage Planning and Execution
– Identifying Sponsorship Assets
– Asset Evaluation and Negotiation
– Maximizing Rights and Asset Value
– Managing Sponsorship Portfolios
– Creating ROO and ROI Frameworks
– Partnership Activation Strategy and Execution Framework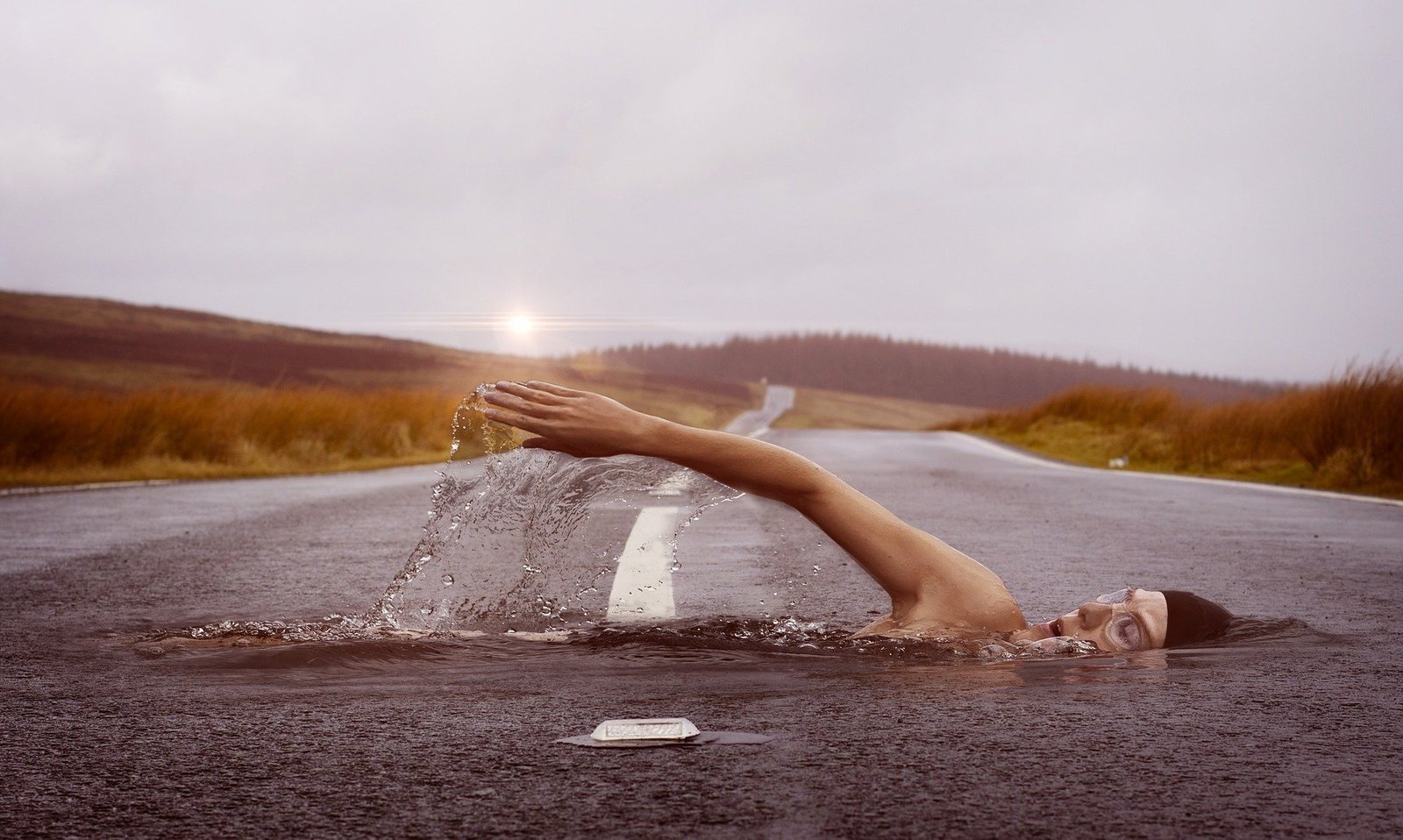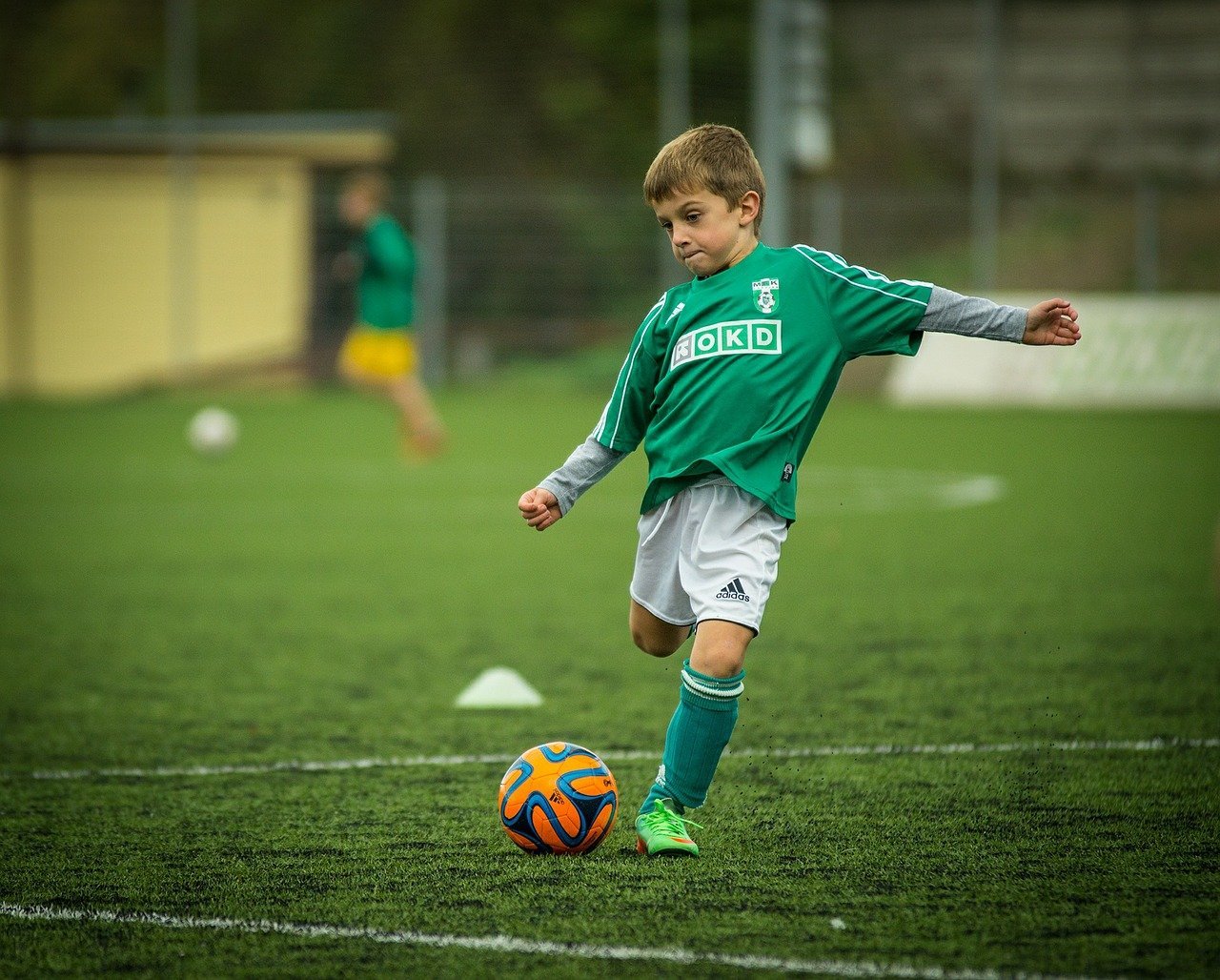 SPORTS EVENT MANAGEMENT
Are you planning to host a sporting event?
You just have to think and we materialize it for you!
All you need to do is to let us know what you want and leave the rest on us.
With our exceptional operational and technical expertise, we bring you an array of services that can effectively put your dream to reality.
From planning and executing a cricket tournament at a small level to even organizing a multinational corporate tournament – we do it all for you! Once you sign us up, we take care of your event right from basic conceptualization to full-fledged execution. At Kragbuzz, we offer you an assortment of end to end services for corporate events, meetings or professional sports tournaments.
When you work with us, the cherry on top is that your apparel and merchandise needs are all fulfilled in the house! We have already worked with a brand like DAV United, etc. Kragbuzz has already created a brand for itself. And we ensure you that our quality services and technical superiority will fulfill your expectations to the fullest.
SPORTS CONTENT CREATION
We, at Kragbuzz, realize and thoroughly comprehend the fundamental need of proper sports content for people to get eventful and pivotal scoop and important reflections about various sports.
To cater to this need of the hour, we offer services to come up with sports content ranging from interviews, columns to articles by experts from various areas of sports to give the best insights of the industry to you.
So, you now know whom to reach out to for the right kind of content creation about any sport. Kragbuzz is your one- stop-shop!