Global Leader 25 Years In a Row
Over the past 25 years, we have continued to grow cautiously in terms of Mind and Machine, striving to launch new products and services with the latest technology using the best possible platforms.
Direct & Indirect Employees
Units Manufactured Every month
Institutions catered globally
corporates catered globally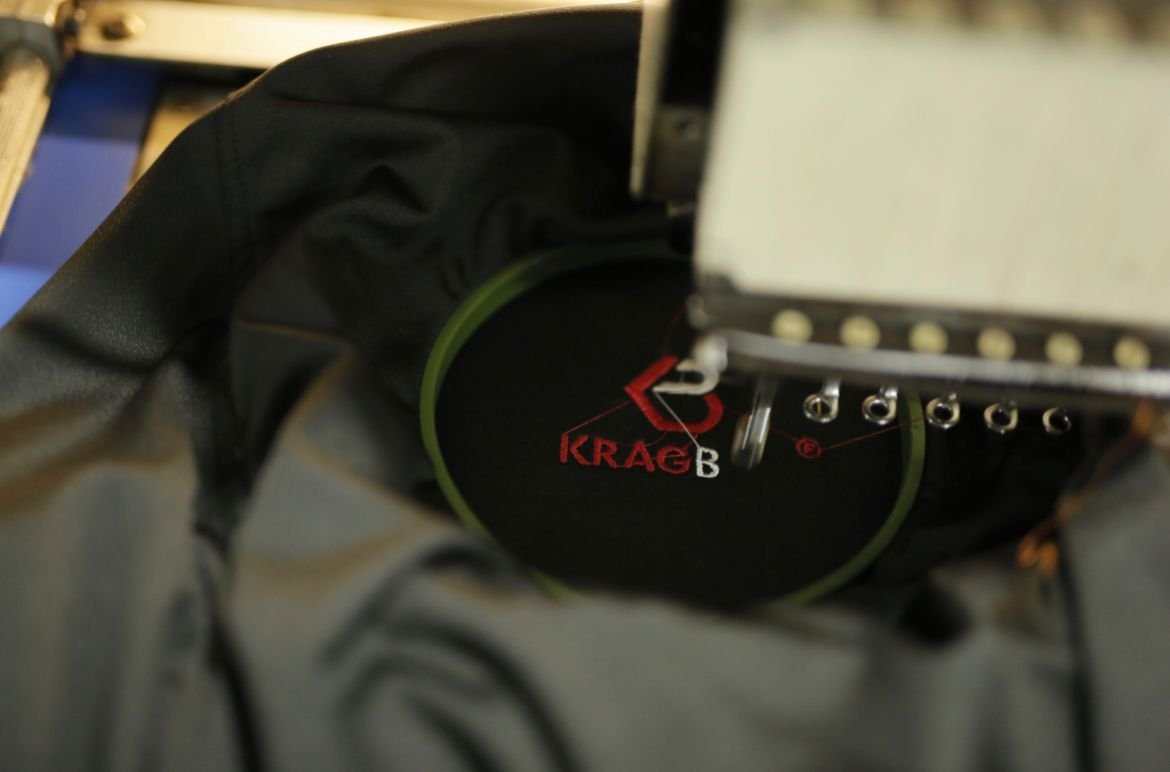 We're a thoughtful team of passionate individuals, thinkers, achievers, doers & learners, committed to realising ambitious ideas and redefining excellence everyday with our consistent efforts, to expand our horizons globally.
To build a long-term partnership with all our customers and stand by our utter commitment to offer quality bespoke products, unmatched customer service.
To be our customer's strategic partner, offering products and services with excellence by upholding congenial and sustainable business environment.