Creating and building a brand that builds and sustains trust is what we do. Today's consumers are more informed, connected, incredulous, vested, and challenging – all because of the internet . Therefore, to be effective in reaching and engaging today's consumer, we always focus on the end result that we want to achieve . We will not only help define your position but will also keep you on track.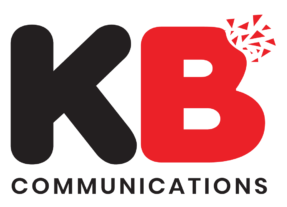 Branding
Our team of art enthusiast designers will model what you had envisioned. We don't just give directions and take action to take your online presence to the next level, we offer the same services for your offline presence too.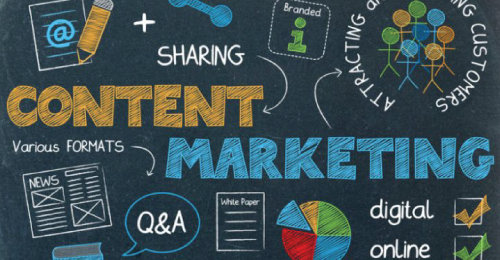 Content Writing
Content is king, but it is foolhardy to stop only after creating good content for your website. We can help you optimize your website content, and keep it up to date so that your site remains relevant and your brand fresh.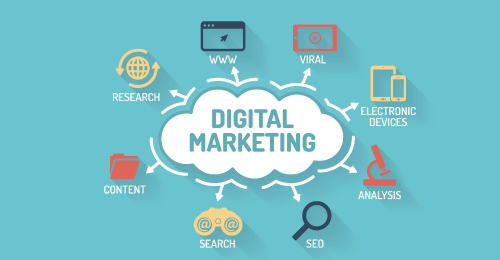 Digital Marketing
Social activities are what help build your reach. You can now get the best team in the business to help plan out all your activities, from advertising campaigns to promotions; you name it, we have it.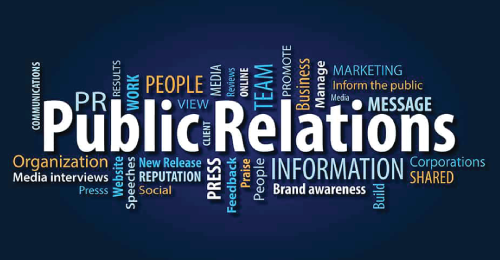 Public Relations
We help you with online press releases and PR execution that ensures increased traffic to your website, contextual marketing and fuel your SEO processes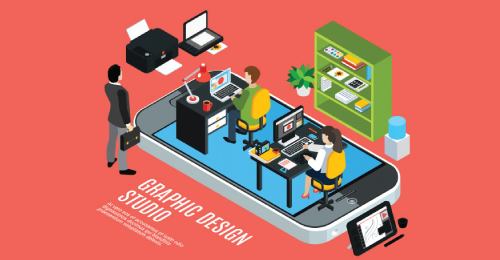 Graphic Design
This is where all the magic is thought of. We have been fortunate enough to have found the best copywriters, creative heads and also a photo studio and a video team. And yes, it's all under one roof, they're all where magic resides.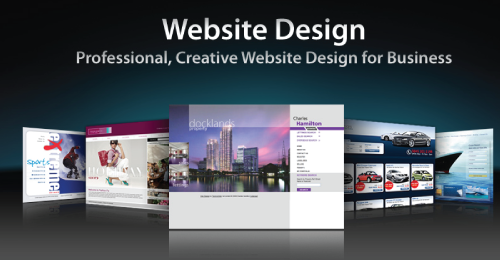 Website Design
With everyone on the go, it is imperative to have a website that can be used while a person commutes. Help your customers smile from ear to ear with a mobile-friendly website.