One of the leading manufacturers and Suppliers of Paint Brushes, Tip Top has been in the market for years now. We have been successfully dealing in manufacturing and marketing of 100% hand-made paint brushes in the market for the longest period. Our uniqueness stands by the fact that each paint brush is individually designed by experts to meet the highest quality benchmarks. . Our Paint Brushes are the first choice of painters as our product is their best tool to paint and give perfectly smooth finish to walls, ceilings, etc.
We are the market leaders today with 500 stockist countrywide and employing 500 people directly and indirectly. Our commitment to quality and technology propels us on our mission to become a multinational company, a true market leader with a global footprint. Trust and commitment are the cornerstones of the company's relationship with its employees. We motivate employees by making them active stakeholders in the company's success. We are confident that our expertise and innovation will help us attain and maintain higher standards. As a company, we are committed to match industry standard labour regulations, environment protection norms, factory regulations and add value.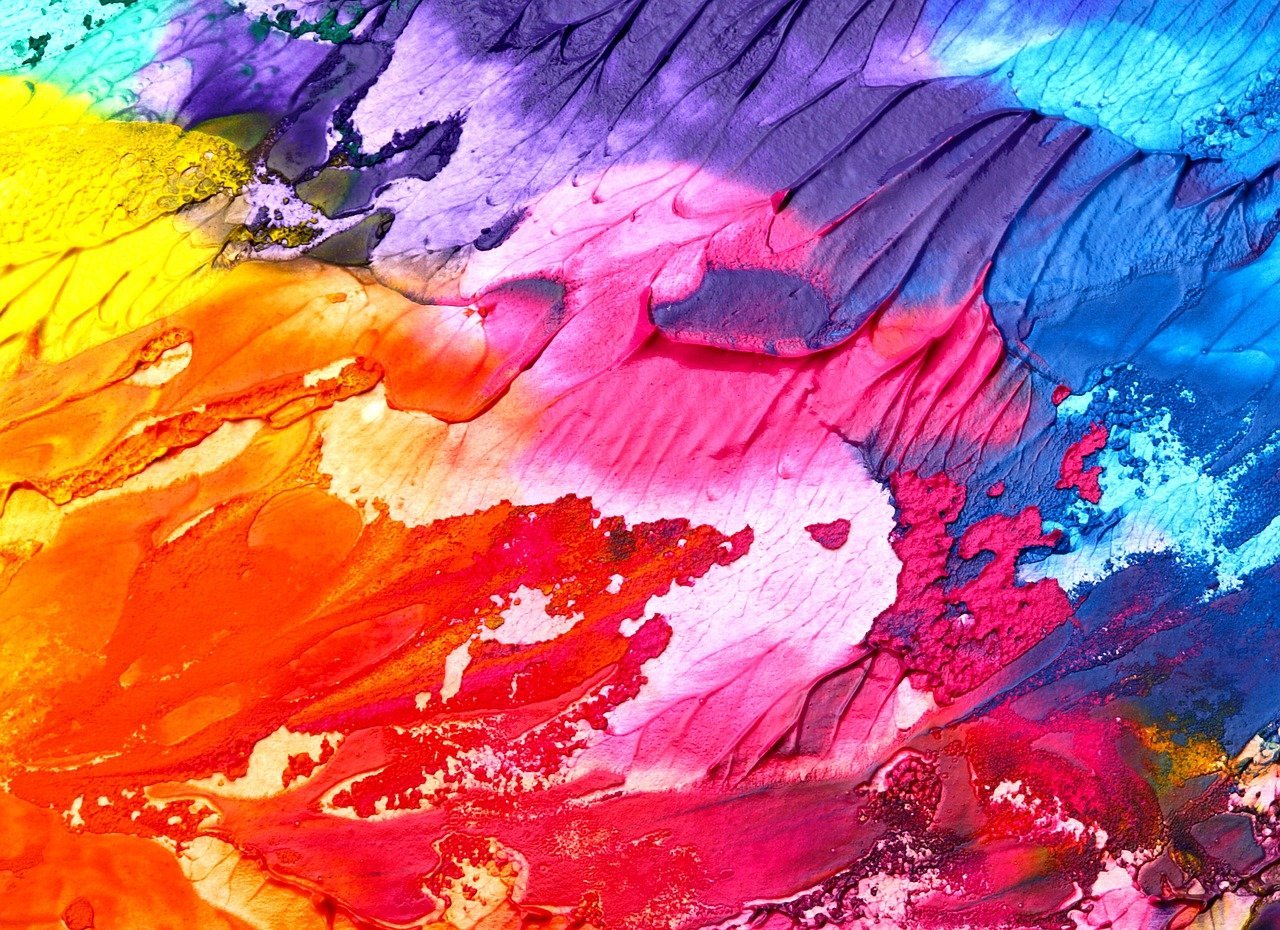 Tip Top is a well-reckoned name in the list of Paint Brush Manufacturers and Suppliers. The company offers a wide range of Paint Brushes that is manufactured with great excellence. Established in 2007, we are a Delhi based company that is successfully owned and managed by Mr. Rajesh Gupta. The company has witnessed huge growth in a very short span of time and has proved its mettle in the market.
Our expert team is our biggest and most vital asset. All the Paint Brushes are made manually by our specialist employees that are masters in this field. They fine tune each and every brush accordingly and bring out premium brushes in various sizes and designs that are ideal for varied painting purposes.
We basically have two types of bristles that we use in our brushes, Chinese and India. The one from China are obtained from Chinese hogs are processed and bundled as per the size and mixed with different sizes to get the desired tapper.
Indian bristles on the other hand are considered to be best natural bristle used for paint purposes. They are obtained from Indian Hogs. Chinese are springy by nature and boiled to get the necessary stiffness. Indian hog bristles have longer life than hog bristles from other countries. They have natural split-ends, which increases the amount of paint they hold and give a smooth and even paint release. Pure Chinese bristle brushes are suitable for all paints and recommend mainly for oil based paints and wood coatings to get the desired output.
Our brushes are our identity. Hence it is imperative for us to list the unique set of characteristics that set our brushes apart from our competitors. The key characteristics are:
Excellent Stiffness, abrasion resistance and superior bend recovery
Release Paint evenly, uniformly and smoothly
Long lasting compared to other paintbrushes
Chemical Resistance to most solvents used in today's paints
Excellent " tipping'' and finishing characteristics
It increases the paint coverage area
Produced with a specially processed pure Indian natural bristles for quality conscious consumers
Absorbs paint
Some of the key objectives which we take into account while making brushes are:
We believe in 100% customer and consumer satisfaction
We do not compromise in quality
Handles are designed according to the comfort of the painter
We can also customize or design the paint brush according to the wish and need of the buyer on special demand
Why Choose Us?
We are engaged in manufacturing and delivering best paint brushes and rollers for indoor and outdoor painting work. We have clearly gained an edge over our competitors because of following aspects:
Ability to manufacture paint brushes as per the needs of seller / region
Stringent quality control and cost leadership
Successful partnership with vendors for quality compliance
Besides that, we also provide consulting and technical assistance combined with quality raw materials for setting up paint brush units.